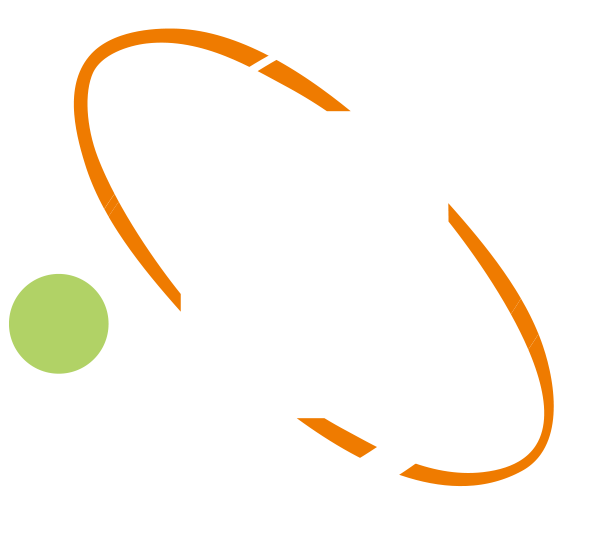 International Conference:
Building a nuclear-weapon-free world
28 – 29 August 2016 | Astana, Kazakhstan
International conference of parliamentarians, mayors, religious leaders, government representatives and disarmament experts held in conjunction with the 25th anniversary of the closing the Semipalatinsk nuclear test site.
Arrivals
Astana city tours
19.00 – 20.30
Welcome reception
10:00 – 19:30
International Conference:
Building a Nuclear-Weapon-Free World
9:00 – 12:30
PNND Meeting
(optional)
7:00 – 21:00
Trip to Semipalatinsk
(optional)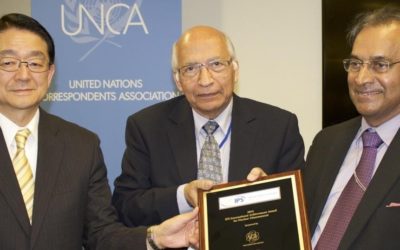 by Fiachra Ó Raghallaigh. Jayantha Dhanapala, a keynote speaker at the international conference Building a Nuclear Weapon Free World, is one of the most successful diplomats in the nuclear disarmament field. Fiachra O Raghallaigh, Researcher for the World Future...